PLYMOUTH UNIVERSITY – UNITED KINGDOM
Duration -
3 Years (Full time)
Are you ready to make your mark in the legal world? Combine theory and practice to prepare for a successful career. Build a deep understanding of how the law works and apply this in the real world with the support of our experienced academic team including trained and practicing Lawyer. Study the topics that matter most to you with our range of optional modules.
This full-time degree in law aims to equip students with advanced the theoretical knowledge, practical expertise, and professionalism necessary for a successful career in the legal field.
This is also to develop students' knowledge and understanding of law, legal systems and procedures that will enable them to complete their academic stage of legal training. This programme is designed to foster the development of cognitive, transferable and practical skills, including specific legal and research skills.  This will assist students in becoming autonomous lifelong learners with a sense of study and enquiry and the skills to comprehend and contextualise developments in law. 
Students should have either of the following qualifications
Year 1 - 1,200,000 LKR

Year 2 - 700,000 LKR

Year 3 - 700,000 LKR

Registration Fee - 10,000 LKR

Library Fee - 5,000 LKR
Student Loan facilities are available from 
Send us an inquiry to ask about paymnet plans and loan facilities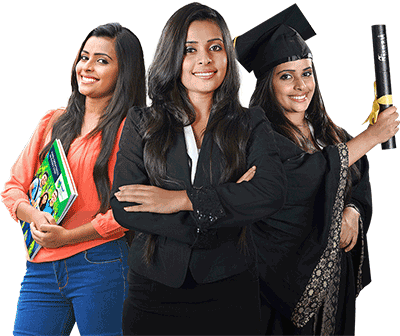 Aspiring Lawyers
Judicial Service
Legal Scholars and academics
Policy Analysts and Legal Consultants
Corporate and Business Top Managers 
Nonprofit and Advocacy Organisations
Entrepreneurs and Business Owners 
International Careers in MNCs 
Legal Journalists