UGC APPROVED – OFFERED BY NSBM
Duration -
3 Years (Full time)
NSBM Green University town is a UGC approved degree-awarding institution strives to create the perfect environment for its students to mold them to be global individuals who are both team leaders and team players. BSc in Multimedia is a three-year degree program offered by NSBM with the approval of the UGC. This program focuses on idea-based education and main emphasis is given for conceptualization and ideation through the design process.
This is a multi-disciplinary course providing the students with a comprehensive education on the design process, research, management, production and finally evaluation. The first year will give them the opportunity to explore their creativity and thinking patterns while learning the key concepts of design. The second year will be a combination of lectures and different types of practical sessions where they will learn the practical applications of knowledge. Third year has a compulsory industry training to apply the learnt theories, principles and practical knowledge in real life scenarios. Further they get to learn about the diverse subject domains and conduct an individual project from initiation to execution.
Students should have either of the following qualifications
* Candidates with impressive results at a foreign examination held outside Sri Lanka, deemed equivalent to G.C.E. (Advanced Level) Examination of Sri Lanka are eligible to apply for admission to universities in Sri Lanka.
Year 1 - 700,000 LKR

Year 2 - 700,000 LKR

Year 3 - 700,000 LKR

Registration Fee - 10,000 LKR

Library Fee - 5,000 LKR
Student Loan facilities are available from 
Send us an inquiry to ask about payment plans and loan facilities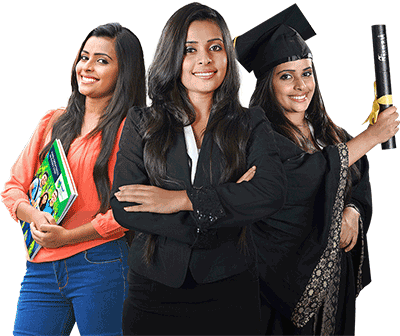 Graphic and Communication Designer, Art Director, Creative Director, Video Editor, Production Director, 2D and 3D Visualizer, Animation Designer, Virtual Environmental Designer, Game Designer, Film Director, Web and interface designer, Entrepreneur, Illustrator, Multimedia Designer, Multimedia graphic production artist, Multimedia project manager, Script Writer or interactive/technical writer, Social Media Specialist