BSC IN MANAGEMENT INFORMATION SYSTEMS (SPECIAL)
UGC APPROVED – OFFERED BY NSBM
Duration -
4 Years (Full time)
NSBM Green University town is a UGC approved degree-awarding institution that strives to create the perfect environment for its students to mould them to be global individuals who are both team leaders and team players. BSc in Management Information Systems (Special) programme at NSBM School of Computing is a carefully designed interdisciplinary program focusing on both computing and business aspects. The MIS graduate aims to leverage technology, people and processes to improve an organisation's operational efficiency and to make substantive contributions to the use of information systems in corporate decision making.
This four-year program specifically targets to produce IS professionals with the required knowledge and skills. During the first academic year, students are learning the fundamentals of computing which is essential to advance their knowledge in any computing discipline. During the second year of studies, students are learning demanding topics in the computing industry. During the third year, students learn IT-business oriented modules along with mandatory industry placement. During their final year, students are provided with knowledge and understanding of diverse subject domains and an individual award project that allow them to showcase their learning over the years.
Six passes (with 3 credit passes) in GCE Ordinary Level and Three Passes in Any stream for GCE Advance Level in a single sitting, in the respective streams stipulated or approved by UGC, at one of the following examinations or an equivalent foreign qualification. Equivalent foreign qualification is defined as the minimum requirement for admission to a similar programme in a UGC recognized university in that country.
** Students may subject to face a preliminary interview based on their entry qualification
Year 1 - 700,000 LKR

Year 2 - 700,000 LKR

Year 3 - 700,000 LKR

Year 4 - 700,000 LKR

Registration Fee - 10,000 LKR

Library Fee - 5,000 LKR
Student Loan facilities are available from 
Send us an inquiry to ask about payment plans and loan facilities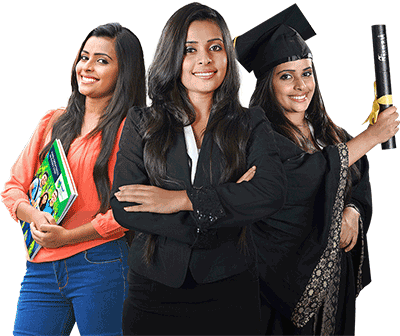 Software Engineer
Business Analyst
Quality Assurance Engineer
UI Engineer
System Support Engineer
Web Design
IT Management Interns
Project managers