BSc (Hons) Operations and Logistics Management
Plymouth University – United Kingdom
Duration -
3 Years (Full time)
This programme aims to provide critical and comprehensive understanding of logistics techniques, operations and strategies. It also imparts an understanding of complex logistics environment and the ability to develop problem solving skills for complex trading environments. It covers related and wider business areas with the aim to enhance students' critical thinking and analytical capability on the subject and apply them in the domestic and international contexts.
Accredited by Chartered Institute of Logistics and Transport (CILT) – International

Students should have either of the following qualifications
* Candidates with impressive results at a foreign examination held outside Sri Lanka, deemed equivalent to G.C.E. (Advanced Level) Examination of Sri Lanka are eligible to apply for admission to universities in Sri Lanka.
Year 1 - 1,200,000 LKR

Year 2 - 700,000 LKR

Year 3 - 700,000 LKR

Registration Fee - 10,000 LKR

Library Fee - 5,000 LKR
Student Loan facilities are available from 
Send us an inquiry to ask about payment plans and loan facilities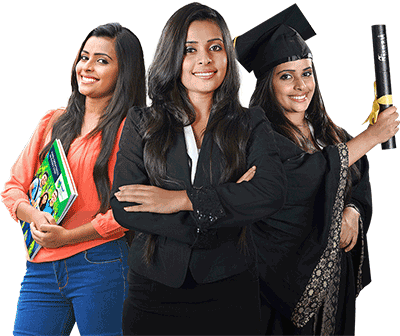 This programme offers the students opportunities to enter into mid-level careers in their areas of specialism. It opens up possibilities in the domestic work sector as well as equips students to compete in the global job market in their chosen field.