BSc honours in Nutrition and Health (SLQF 6)
UGC APPROVED – OFFERED BY NSBM
Duration -
4 Years (Full time)
This programme is a health sciences degree that focuses on the role of food and how it affects human biology, well-being and prevention of disease. It is designed for students who are committed to health promotion and disease prevention through healthy eating. Curriculum begins with the fundamentals: an introduction to biochemistry, biology and physiology, chemistry for life science, and the basic principles of nutrition. As the course progresses, it contains more specialist and advanced areas, such as clinical, human and public health nutrition.
Laboratory practice and safety
General Chemistry
Human Physiology
Cell Biology
Biomolecules
Human Anatomy I
Metabolism
Analytical chemistry
Organic chemistry
Genetics
Biochemistry
Pathology
Microbiology
Parasitology
Immunobiology
Biostatistics
Molecular Biology
Human diseases
Toxicology
Clinical biochemistry
Instrumentation
Pharmacology
Basics of Human Nutrition
Nutrition and chronic diseases
Nutrition and life cycle
Food and food analysis
Nutritional product development
Research project
Epidemiology
Health Education
Environmental and health
Nutraceutical development
Global Health
Gut microbiome, Diet and Health
Cancer Biology
Year 1 - 700,000 LKR

Year 2 - 700,000 LKR

Year 3 - 700,000 LKR

Year 4 - 700,000 LKR

Registration Fee - 10,000 LKR

Library Fee - 5,000 LKR
Student Loan facilities are available from 
Send us an inquiry to ask about payment plans and loan facilities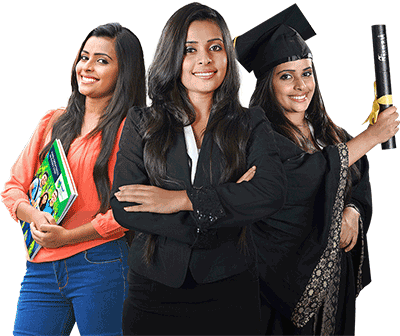 There are many career paths in health and nutrition sciences, including clinical, food management, education, community health, and research. Nutrition professionals are involved in nutritional assessment; developing, implementing, and evaluating nutrition interventions; developing nutrition-related public health policies; and monitoring the health of individuals, communities and populations.
Direct career opportunities:
Food industries
Public health services
Nutraceutical product industries
Pharmaceutical industries
Health agencies
Research institutes