BSc (Hons) Marketing Management
Plymouth University – United Kingdom
Duration -
3 Years (Full time)
Marketing is the driving force behind modern business and a topic that impacts upon everyone's lives. The changing demands of consumers, coupled with environmental, social, and commercial impacts, affect how businesses operate. This degree course aims to develop the students understanding of how both businesses and Marketing Managers function. Marketing management is regularly faced with the need to analyze complex situations, develop a viable plan of action and pursue this plan to successful completion. This course focuses on practice as well as theory.
Students should have either of the following qualifications
* Candidates with impressive results at a foreign examination held outside Sri Lanka, deemed equivalent to G.C.E. (Advanced Level) Examination of Sri Lanka are eligible to apply for admission to universities in Sri Lanka.
Year 1 - 1,200,000 LKR

Year 2 - 700,000 LKR

Year 3 - 700,000 LKR

Registration Fee - 10,000 LKR

Library Fee - 5,000 LKR
Student Loan facilities are available from 
Send us an inquiry to ask about payment plans and loan facilities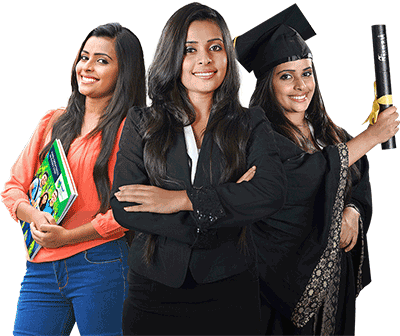 A Plymouth University Marketing degree opens up a range of exciting and rewarding career opportunities in all areas of marketing including marketing management, advertising and marketing research in multinational, small business and not-for-profit sectors. In addition to the good knowledge of marketing and business that you will obtain from the programme, the course also develops a number of key skills and attributes that will be attractive to employers and increase your employability. These include critical analysis, inter-personal communication, strategic thinking and commercial awareness.