BSc (Hons) International Management and Business
Plymouth University – United Kingdom
Duration -
3 Years (Full time)
This degree aims to develop your understanding of the major economic, political, business, marketing and cultural factors which affect the international business environment. You will gain a critical understanding of the key areas of international business and ability to apply your knowledge in an international context. Your career prospects will be enhanced through a combination of academic knowledge and the development of key skills. The world of business is global, dynamic and fast paced. Your degree will help you to prosper and succeed in an ever-changing business environment and play your part in the economy of the future.
Students should have either of the following qualifications
Completion of any other foreign university affiliated foundation programme (*Subject to the approval of program director) and Students should have passed Ordinary Level examination or equivalent including Mathematics and English
Year 1 - 1,200,000 LKR

Year 2 - 700,000 LKR

Year 3 - 700,000 LKR

Registration Fee - 10,000 LKR

Library Fee - 5,000 LKR
Student Loan facilities are available from 
Send us an inquiry to ask about payment plans and loan facilities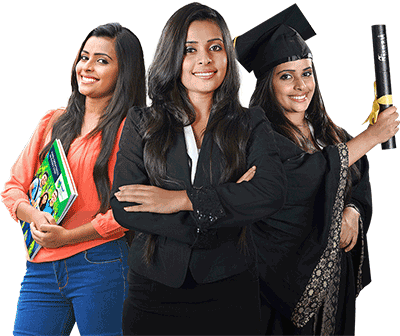 During these courses, you will develop several key skills and attributes in high demand amongst employers. These include critical analysis, communication, and synthesis of information, problem solving and commercial awareness. Both degree programmes develop a broad knowledge of the key areas of international business and management and therefore provide a strong foundation for a management career across a range of organizational contexts including the private sector, government and NGOs. The international perspective offered by the programmes ensures that the knowledge and understanding gained will be relevant both in Sri Lanka and globally.
International Business Management Degree in Sri Lanka