BSc (Hons) in Public Health and Nutrition
UGC APPROVED – OFFERED BY NSBM
Duration -
4 Years (Full time)
This programme is designed for students who are committed to health promotion and disease prevention through healthy eating. The curriculum strongly emphasizes food access, nutrition policy, community nutrition interventions/programmes, health disparities, nutrition assessment, and healthy eating throughout the life course.
* Candidates with impressive results at a foreign examination held outside Sri Lanka, deemed equivalent to G.C.E. (Advanced Level) Examination of Sri Lanka are eligible to apply for admission to universities in Sri Lanka.
Year 1 - 700,000 LKR

Year 2 - 700,000 LKR

Year 3 - 700,000 LKR

Year 4 - 700,000 LKR

Registration Fee - 10,000 LKR

Library Fee - 5,000 LKR
Student Loan facilities are available from 
Send us an inquiry to ask about payment plans and loan facilities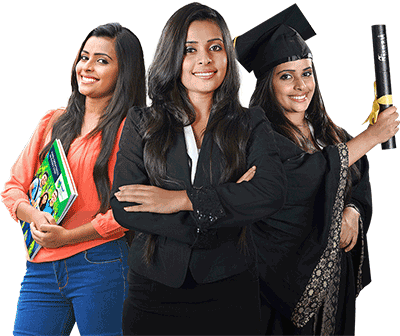 Public Health Nutrition professionals are involved in nutritional assessment; developing, implementing, and evaluating nutrition interventions; developing nutrition-related public health policies; and monitoring the health of individuals, communities and populations.
Direct career opportunities:
Food industries, public health services, nutraceutical product industries, pharmaceutical industries, public health services, health agencies, research institutes