BSc (Hons) in Biomedical Science
UGC APPROVED – OFFERED BY NSBM
Duration -
4 Years (Full time)
Biomedical Science is the field of study that focuses on the areas of biology, medicine and chemistry that are relevant to healthcare. Aim of the biomedical science degree program is to well prepare the undergraduates to collaborate on scientific investigations of human structure and function in health and disease at a molecular, cellular and whole systems level. You will gain the skills you need to understand and investigate human biology and make a difference to human health in a wide variety of career paths specially in medical research innovation and management. Furthermore, Biomedical scientists develop new treatments and therapies for human illnesses, diseases and disabilities.
* Candidates with impressive results at a foreign examination held outside Sri Lanka, deemed equivalent to G.C.E. (Advanced Level) Examination of Sri Lanka are eligible to apply for admission to universities in Sri Lanka.
Year 1 - 700,000 LKR

Year 2 - 700,000 LKR

Year 3 - 700,000 LKR

Year 4 - 700,000 LKR

Registration Fee - 10,000 LKR

Library Fee - 5,000 LKR
Student Loan facilities are available from 
Send us an inquiry to ask about payment plans and loan facilities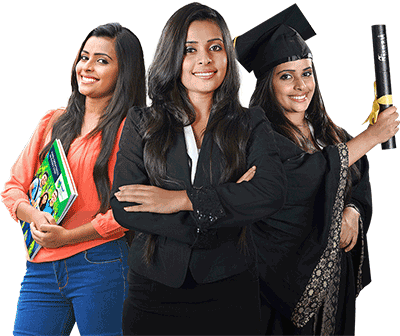 You could pursue a career in various medical and health related fields. There are also numerous opportunities to take on higher studies: higher level Masters or PhD research.
Direct career opportunities:
Biomedical scientist and healthcare scientist in industry, research institutions and health care settings in various fields including biochemistry, genetics, haematology and microbiology.
Employment at large pharmaceutical companies or biotechnology companies                                                      Biomedical Science Degree