BSc (Hons) Events, Tourism and Hospitality Management
Plymouth University – United Kingdom
Duration -
3 Years (Full time)
Events, Tourism and Hospitality industries combined account for 1 in 11 of every employment across the world hence the interest among many students to follow a course connected to this sphere. The fragmenting events with professionalized management, ever increasing tourism and hospitality open door for many skilled human resources to enter an area of their choice. This degree course aims to develop the students understanding of the current and future trends of the Events, Tourism and Hospitality business and as to how they could gear themselves by learning to analyze plan, organize management functions in the related field towards becoming a professional or an entrepreneur. The courser focuses on both theory and practice during the three years.
Students should have either of the following qualifications
* Candidates with impressive results at a foreign examination held outside Sri Lanka, deemed equivalent to G.C.E. (Advanced Level) Examination of Sri Lanka are eligible to apply for admission to universities in Sri Lanka.
Year 1 - 1,200,000 LKR

Year 2 - 700,000 LKR

Year 3 - 700,000 LKR

Registration Fee - 10,000 LKR

Library Fee - 5,000 LKR
Student Loan facilities are available from 
Send us an inquiry to ask about payment plans and loan facilities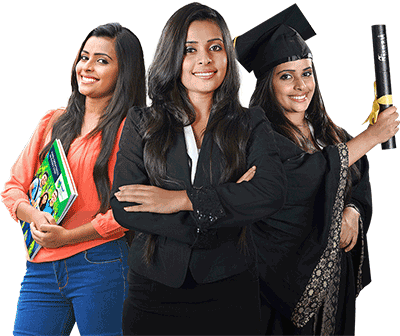 A Plymouth University Events Tourism and Hospitality Management degree opens up a range of exciting and rewarding career opportunities in all three areas and sub areas in the gamut of opportunities in the areas of marketing including marketing management, advertising and marketing research in multinational, small business and not-for-profit ever increasing tourism industry as well as professionalism demanded by the events and hospitality industry all over the world.
The course develops a number of key skills and attributes that will be attractive to employers and increase employability. In addition the course paves the way for entrepreneurship should the students decide to run their own ventures.