BSC (HONOURS) IN DATA SCIENCE
PLYMOUTH UNIVERSITY – UNITED KINGDOM
Duration -
3 Years (Full time)
To give students with a wide variety of qualifications an opportunity to realise their potential.
To enrich the curriculum content and teaching quality through the professional and/or research expertise of staff and through links to external organisations.
To encourage and support students while they develop and apply subject-specific and generic skills that will facilitate life-long learning and continuing professional development.
To produce graduates who can make a significant contribution to their chosen profession.
To provide an understanding of common machine learning and AI algorithms, Statistical and computational models, and to apply these techniques to create high quality computer systems.
To produce graduates who are technical experts, but who also have an awareness of the business, social, legal and ethical contexts of IT.
To encourage exploration and enthusiasm for both the subject of computing and to encourage creativity.
Three Passes in Physical Science and Biological Science streams in a single sitting, at one of the following examinations or equivalent foreign qualifications is the minimum entry requirement.
Year 1 - 1,200,000 LKR

Year 2 - 700,000 LKR

Year 3 - 700,000 LKR

Registration Fee - 10,000 LKR

Library Fee - 5,000 LKR
Student Loan facilities are available from 
Send us an inquiry to ask about payment plans and loan facilities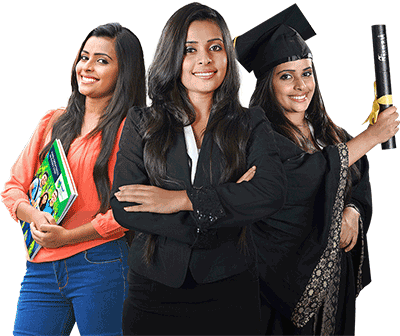 Data Scientist
Machine Learning Engineers
BI Engineers
Consultants
Web Analytics Engineers
Software Engineers
Deployment Engineers
Computer Scientists
Research Engineers
Research Scholars
Robotic Engineer