BSc (Hons) Business Communication
Plymouth University – United Kingdom
Duration -
3 Years (Full time)
BSc (Hons) in Business Communication awarded by Plymouth University, UK is a unique degree programme that provides students with the in-depth knowledge and understanding of communication used in a range of business situations. This degree endows students with the advanced academic, practical and professional skills required in numerous industries associated with Business Management and Communication, thereby enhancing their employability in the challenging, globalized and ever-evolving business settings.
Students should have either of the following qualifications
* Candidates with impressive results at a foreign examination held outside Sri Lanka, deemed equivalent to G.C.E. (Advanced Level) Examination of Sri Lanka are eligible to apply for admission to universities in Sri Lanka.
Year 1 - 1,200,000 LKR

Year 2 - 700,000 LKR

Year 3 - 700,000 LKR

Registration Fee - 10,000 LKR

Library Fee - 5,000 LKR
Student Loan facilities are available from 
Send us an inquiry to ask about paymnet plans and loan facilities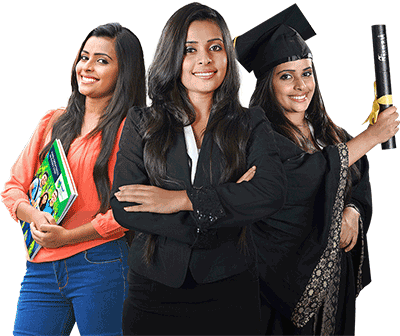 Careers associated with Business Communication are found in almost every industry. As BSc in Business Communication emphasizes on skills and knowledge essential to manage the internal and external communication of an organization, multiple career opportunities in public relations, marketing, advertising and visual and print media are earmarked for these graduates, i.e. Corporate Communication / Public Relations Manager, News Writer, Technical Writer, Copy Writer, Script Writer, Editor, Creative Director, etc. Thus, students who specialize in this field gain the competitive advantage of expanding the scope of their employability both in the state and corporate sector. All the more so, since this degree is relevant and recognized locally as well as globally.