BSc (Hons) Accounting and Finance
Plymouth University – United Kingdom
Duration -
3 Years (Full time)
The programme aims to provide students with a comprehensive knowledge and understanding of accounting and finance theory and practice. In the 21st century, the role of the accountant has altered dramatically to meet the needs of economic change. Many of the major changes in accounting have been driven by internationalization and this has led to a greater demand for the services of accountants.
Students should have either of the following qualifications
* Candidates with impressive results at a foreign examination held outside Sri Lanka, deemed equivalent to G.C.E. (Advanced Level) Examination of Sri Lanka are eligible to apply for admission to universities in Sri Lanka.
Year 1 - 1,200,000 LKR

Year 2 - 700,000 LKR

Year 3 - 700,000 LKR

Registration Fee - 10,000 LKR

Library Fee - 5,000 LKR
Student Loan facilities are available from 
Send us an inquiry to ask about payment plans and loan facilities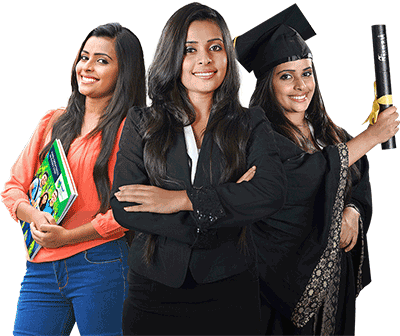 As a graduate of BSc (Honours) Accounting and Finance you will be able to apply your skills in a variety of different careers. You will have the benefit of exemptions from some
professional examinations of the main accountancy bodies ( Eg : ACCA and CIMA). The Accounting and Finance degree leads to careers as trainee professional accountants, auditors and general business managers. The world of business is global, dynamic and fast paced. Your degree will help you to prosper and succeed in an ever-changing business environment and play your part in developing the economy of the future.