University of Plymouth, UK
Duration -
3 Years (Full time)
Psychology is the field of scientific study that focuses on the mind and the behaviors. Aim of the psychology degree program is to well prepare the undergraduates to collaborate on scientific investigations of human mind and behavior.
You will gain the skills you need to understand and investigate human mind and behavior and make a difference to psychological health and wellbeing in a wide variety of career paths.
Students should have either of the following qualifications
* Candidates with impressive results at a foreign examination held outside Sri Lanka, deemed equivalent to G.C.E. (Advanced Level) Examination of Sri Lanka are eligible to apply for admission to universities in Sri Lanka.
Year 1 - 1,200,000 LKR

Year 2 - 700,000 LKR

Year 3 - 700,000 LKR

Registration Fee - 10,000 LKR

Library Fee - 5,000 LKR
Student Loan facilities are available from 
Send us an inquiry to ask about payment plans and loan facilities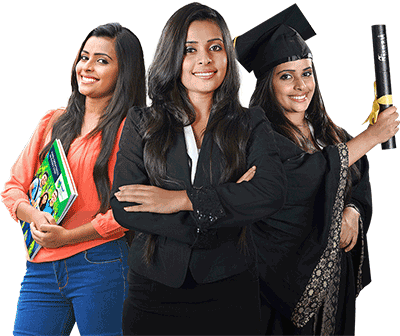 Clinical Psychologist, Industrial and Organizational Psychologist, Educational and School Psychologist, Research Psychologist, Health Psychologist, Child Psychologist, Special Needs Teacher, Childcare Worker, Family and Marriage Therapist, Rehabilitation Worker, Criminal and Forensic Psychologist, Neuropsychologist, Counsellor, Social Worker, Mental Health Worker, Academic, Human Resource Advisor.