BSc (Honours) in Pharmaceutical Science
UGC APPROVED – OFFERED BY NSBM
Duration -
4 Years (Full time)
The study area of pharmaceutical science contributes to a long and healthy life. With the strong foundation of chemistry and biology, it encompasses a wide range of scientific disciplines that enable drug discovery, drug design, drug development, formulation, and drug use. The objective of this degree program in pharmaceutical science is to prepare undergraduates to get a solid understanding of pharmaceutical chemistry and medicine as well as practical expertise in pharmaceutical analysis.
With the strong theoretical and practical knowledge acquired through this degree program, you will build the abilities necessary to operate in the pharmaceutical sector. You will have the opportunity to participate in cutting-edge research, such as new approaches to medicine delivery and drug synthesis, which promises to equip you with the skills you need for your future profession to improve people's health.
Year 1 - 700,000 LKR

Year 2 - 700,000 LKR

Year 3 - 700,000 LKR

Year 4 - 700,000 LKR

Registration Fee - 10,000 LKR

Library Fee - 5,000 LKR
Student Loan facilities are available from 
Send us an inquiry to ask about payment plans and loan facilities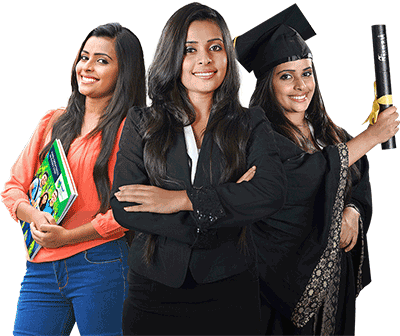 You could pursue a career in various medical, pharmaceutical, nutraceutical and health related fields. There are also numerous opportunities to take on higher studies: higher level Masters or MPhil / PhD research.
Direct career opportunities:
Pharmaceutical scientists in pharmaceutical manufacturing, product development, quality control and quality assurance of pharmaceuticals, marketing, and regulations of medicines, in government regulatory bodies and industry
Pharmaceutical scientist in basic and applied research activities in the field of medicinal chemistry, technology in public and private research institutes
Employment at large pharmaceutical, food, nutraceutical and cosmeceutical companies.