BM (Hons) in Law and E-Commerce
UGC APPROVED – OFFERED BY NSBM
Duration -
4 Years (Full time)
In an era where digital commerce is thriving, understanding the legal aspects of e-commerce is essential. This course delves into the legalities surrounding online transactions, data protection, privacy regulations, and intellectual property rights specific to the digital sphere. Students also examine the legal challenges and opportunities faced by e-commerce startups and established online businesses. 
Students should have either of the following qualifications
Candidates with impressive results at a foreign examination held outside Sri Lanka, deemed equivalent to G.C.E. (Advanced Level) Examination of Sri Lanka are eligible to apply for admission.
Year 1 - 700,000 LKR

Year 2 - 700,000 LKR

Year 3 - 700,000 LKR

Year 4 - 700,000 LKR

Registration Fee - 10,000 LKR

Library Fee - 5,000 LKR
Student Loan facilities are available from 
Send us an inquiry to ask about paymnet plans and loan facilities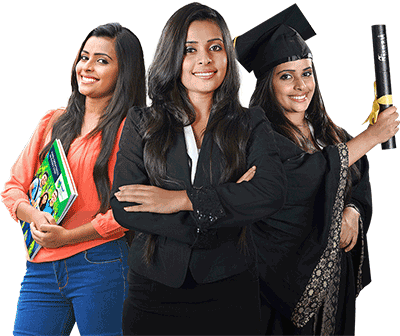 E-commerce Legal Consultant.
Privacy and Data Protection Officer 
E-commerce Compliance Officer 
Entrepreneurship and Startups: Graduates with a law and e-commerce background may choose to start their own e-commerce businesses or legal consulting firms catering to startups in the digital space. 
Government Regulatory Roles: Government agencies often hire professionals with expertise in e-commerce law to develop and enforce regulations related to online commerce, data protection, and consumer rights. 
Academic and Research Positions: Those interested in academia or research can pursue careers as professors, researchers, or policy analysts in areas related to e-commerce law, technology law, or internet policy. 
Consulting and Advisory Roles: Consulting firms and advisory companies often seek experts in e-commerce law to provide strategic advice to clients on digital transformation, regulatory compliance, and risk management.