BM (Hons) in Law and Business Studies
UGC APPROVED – OFFERED BY NSBM
Duration -
4 Years (Full time)
BM (Hons) in Law and Business Studies serves as a cornerstone for understanding the intricate relationship between law and business. Students delve into fundamental legal concepts while exploring their practical applications in the corporate world. The course covers certain law modules and certain business specific modules. It emphasises the role of law in shaping ethical business practices and corporate decision-making.
Students should have either of the following qualifications
Candidates with impressive results at a foreign examination held outside Sri Lanka, deemed equivalent to G.C.E. (Advanced Level) Examination of Sri Lanka are eligible to apply for admission.
Year 1 - 700,000 LKR

Year 2 - 700,000 LKR

Year 3 - 700,000 LKR

Year 4 - 700,000 LKR

Registration Fee - 10,000 LKR

Library Fee - 5,000 LKR
Student Loan facilities are available from 
Send us an inquiry to ask about paymnet plans and loan facilities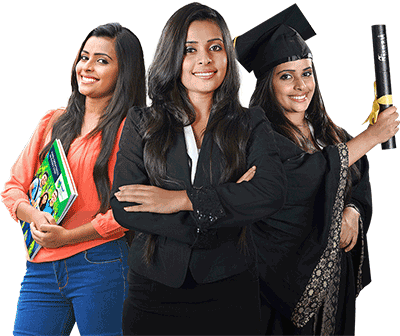 Academic and Research Positions:
Those interested in academia or research can pursue careers as professors, researchers, or policy analysts in areas related to e-commerce law, technology law, or internet policy. 
This interdisciplinary degree programme in law and business studies is aimed to equip students with a well-rounded education that prepares them for careers in any corporate settings, entrepreneurship, compliance, or other related fields where legal and business knowledge are highly valued. 
It will also give opportunities to serve as business consultants on a self-employment basis.