BM (Hons) in International Business
UGC APPROVED – OFFERED BY NSBM
Duration -
4 Years (Full time)
The main purpose of this degree program is to award a University Grants Commission recognized, four-year special degree program in International Business Management with an internship opportunity and dissertation. A higher demand from prospective students for a special degree in International Business. Rising demand in corporate sector for international business management graduates or professionals for Multinational companies. NSBM Green University Town craft globally competent local graduates with a wide array of corporate skills, perfect attitudes with broaden knowledge. BM in International Business Management Special degree program focuses on an evolving specialization area of business and international business management. Aim of this degree program is to prepare students with international business knowledge, management skills and human relation skill to face with competitiveness in international business environment.
Students should have either of the following qualifications
* Candidates with impressive results at a foreign examination held outside Sri Lanka, deemed equivalent to G.C.E. (Advanced Level) Examination of Sri Lanka are eligible to apply for admission to universities in Sri Lanka.
Year 1 - 700,000 LKR

Year 2 - 700,000 LKR

Year 3 - 700,000 LKR

Year 4 - 700,000 LKR

Registration Fee - 10,000 LKR

Library Fee - 5,000 LKR
Student Loan facilities are available from 
Send us an inquiry to ask about payment plans and loan facilities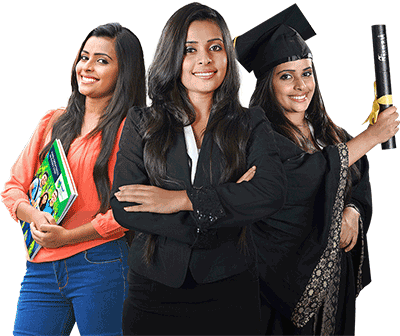 This programme offers the opportunity to enter to the mid layer of the management careers upon the areas of the specialization.
Business Management Degree