BEng (Hons) Civil and Structural Engineering
PLYMOUTH UNIVERSITY - UNITED KINGDOM
Duration -
3 Years + 6 Months Internship
The BEng (Hons) Civil and Structural Engineering programme, offered by University of Plymouth is an exciting educational pathway for aspiring engineers to immerse in the world of designing and constructing vital infrastructure. The programme covers a wide range of topics, including mechanics, structures, materials, and design. Students will learn how to design, build, and maintain the infrastructure that we rely on every day. The programme provides a recognised foundation for graduates to go on to further training in the civil engineering professions and a solid basis in knowledge and skills for employment in a range of professional areas. 
The fundamental aim of the programme is to produce high-quality graduates equipped with the necessary skills to work in the Civil Engineering industry, both in the construction and design sides of the industry;
The programme aims to cover fundamental, theoretical, and practical approaches used in all aspects of engineering, including structural analysis, design, materials, hydraulics, and Computer Aided Design;
The programme delivers specific knowledge and skills for Civil Engineering, including site surveying, materials for civil engineers, Computer Aided Design in civil engineering, structural design and analysis in civil engineering, geotechnics, hydraulics, environmental engineering, transportation engineering and construction management;
The programme aims to provide both a foundation for leadership and a wider appreciation of the economic, legal, social, ethical and environmental context of Civil Engineering.
Three Passes in Physical Science, Biological Science or Technology streams in a single sitting, at one of the following examinations or equivalent foreign qualifications is the minimum entry requirement.
G.C.E. Advanced Level examination conducted by the Department of Examinations, Sri Lanka.
G.C.E Advanced Level examination conducted by Pearson Edexcel, UK (London A/L).
International Advanced Level examination conducted by Pearson Edexcel, UK.
G.S.E Advanced Level examination conducted by Cambridge International Examination, UK
      OR
Completion of NSBM Foundation programme. ( Should have Minimum credit pass for Mathematics and Science in G.C.E. Ordinary level exam)
Year 1 - 1,200,000 LKR

Year 2 - 700,000 LKR

Year 3 - 700,000 LKR

Registration Fee - 10,000 LKR

Library Fee - 5,000 LKR
Student Loan facilities are available from 
Send us an inquiry to ask about payment plans and loan facilities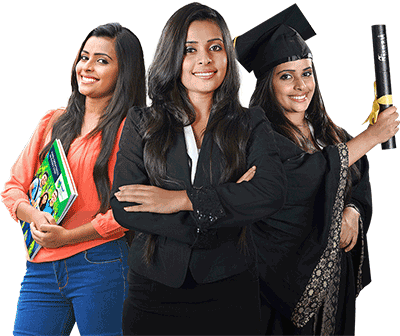 JOB OPPORTUNITIES
Civil Engineer
Structural Engineer
Construction Engineer
Geotechnical Engineer
Environmental Engineer
Water Resources Engineer
Transportation Engineer
Research And Development Engineer