BBM (Hons) Tourism, Hospitality & Events
UGC Approved - Offered By NSBM
Duration -
4 Years (Full time)
NSBM Green University town is a UGC approved degree-awarding institution that strives to create the most conducive environment for its students to become global graduates who are both team leaders and team players. Studying Hospitality and Tourism Management opens the door to a variety of sought-after careers in hotel and resort management, travel consultancy, tourist attractions, event industry and many other related fields. The hospitality and tourism industry is increasingly focusing on international visitors and is looking for ways to partner with the tourism industry. Managers with knowledge of both sectors, and an ability to tailor hospitality services for overseas visitors, are in great demand in Sri Lanka and overseas.
Students should have either of the following qualifications
* Candidates with impressive results at a foreign examination held outside Sri Lanka, deemed equivalent to G.C.E. (Advanced Level) Examination of Sri Lanka are eligible to apply for admission to universities in Sri Lanka.
Year 1 - 700,000 LKR

Year 2 - 700,000 LKR

Year 3 - 700,000 LKR

Year 4 - 700,000 LKR

Registration Fee - 10,000 LKR

Library Fee - 5,000 LKR
Student Loan facilities are available from 
Send us an inquiry to ask about payment plans and loan facilities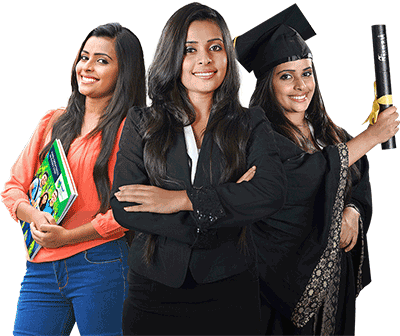 This degree offers you job opportunities in the fields of:
Travel companies and Tour operators
Hotels and Resorts Management
Event Management
The Airline, Railway Travel Cruise Companies, and Passenger Services
Banquets, Conferences and Conventions Centers
Tourist Offices and Ministries of Tourism
Food and Beverage Management
Concert and Theater Venues
Museums and other Cultural Venues
Manufacturers and Suppliers of Hospitality Equipment
Spa and Wellness Management
Consulting, Academic, and Research