BSC (HONS) COMPUTER SCIENCE
UGC APPROVED – OFFERED BY NSBM
Duration -
4 Years (Full time)
NSBM Green University town is a UGC approved degree-awarding institution strives to create the perfect environment for its students to mould them to be global individuals who are both team leaders and team players. BSc (Honours) in Computer Science programme at NSBM School of Computing is carefully designed in line with the latest ACM and IEEE guidelines for Computer Science undergraduate awards and aims to produce competent and well-moulded computer professionals who have sound technical foundation in computer science and the ability to creatively apply computer and related technologies to practical problems.
The programme is structured in a way to provide students with a broader computing perspective in the first year and focusing on the core Computer Science body of knowledge in the second and third years. Students also undergo compulsory industry training in the third year. In the fourth year, students are provided with knowledge and understanding of diverse subject domains and an individual award project that allow them to showcase their learning over the years.
Six passes (with 3 credit passes) in GCE Ordinary Level and Three Passes in Physical Science stream for GCE Advance Level in a single sitting, in the respective streams stipulated or approved by UGC, at one of the following examinations or an equivalent foreign qualification. Equivalent foreign qualification is defined as the minimum requirement for admission to a similar programme in a UGC recognized university in that country.
Year 1 - 700,000 LKR

Year 2 - 700,000 LKR

Year 3 - 700,000 LKR

Year 4 - 700,000 LKR

Registration Fee - 10,000 LKR

Library Fee - 5,000 LKR
Student Loan facilities are available from 
Send us an inquiry to ask about payment plans and loan facilities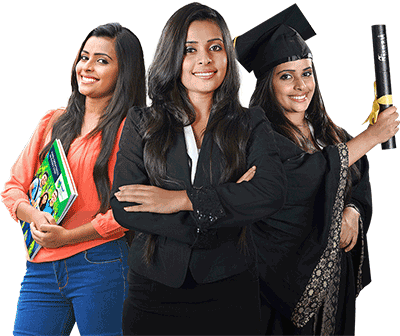 Analysts
Designers
Architects
Developers
Testing and QA Specialists
System Administrators
Business/technology Analysts
System Integrators