BACHELOR OF INFORMATION TECHNOLOGY (MAJOR IN CYBER SECURITY)
VICTORIA UNIVERSITY - AUSTRALIA
Duration -
3 Years (Full time)
Victoria University of Melbourne, Australia is a globally recognized university, ranking in the top 3% of universities worldwide. The university prides itself for its 100-plus years of experience in the education sector, providing pathways from vocational education to postgraduate qualifications with high academic standards that are in line with their mission to be the best university in the world.
Bachelor of Information Technology (Major in Cyber Security) degree programme affiliated to Victoria University is offered at NSBM Faculty of Computing and the course is carefully designed to produce graduates who are first and foremost cyber security specialists. A full three-year degree, with specialized security modules integrated throughout the program to provide a holistic and comprehensive learning experience in the domain of cyber security.
Students should have either of the following qualifications
** Students may subject to face a preliminary interview based on their entry qualification
Year 1 - 900,000 LKR (450,000 x 2 Installments)

Year 2 - 650,000 LKR (350,000 x 2 Installments)

Year 3 - 650,000 LKR (350,000 x 2 Installments)

Registration Fee - 10,000 LKR

Library Fee - 5,000 LKR
Student Loan facilities are available from 
Send us an inquiry to ask about payment plans and loan facilities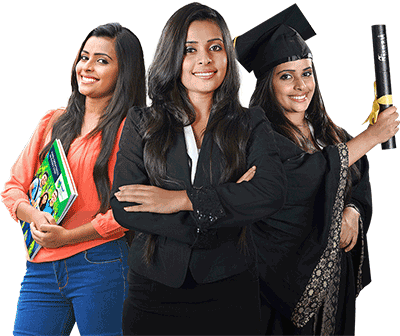 Information security analyst, IT auditor, Security systems administrator, Penetration tester, Security engineer, Security architect, Cryptography Engineer, Malware Analyst, Computer Forensics Analyst, Data recovery professional, SOC Analyst, Blockchain Developer, Cyber Security Risk Analyst, Threat & Vulnerability Analyst, Cyber security specialist, cyber security consultant, cloud security engineer, network security engineer, mobile and web applications developer.