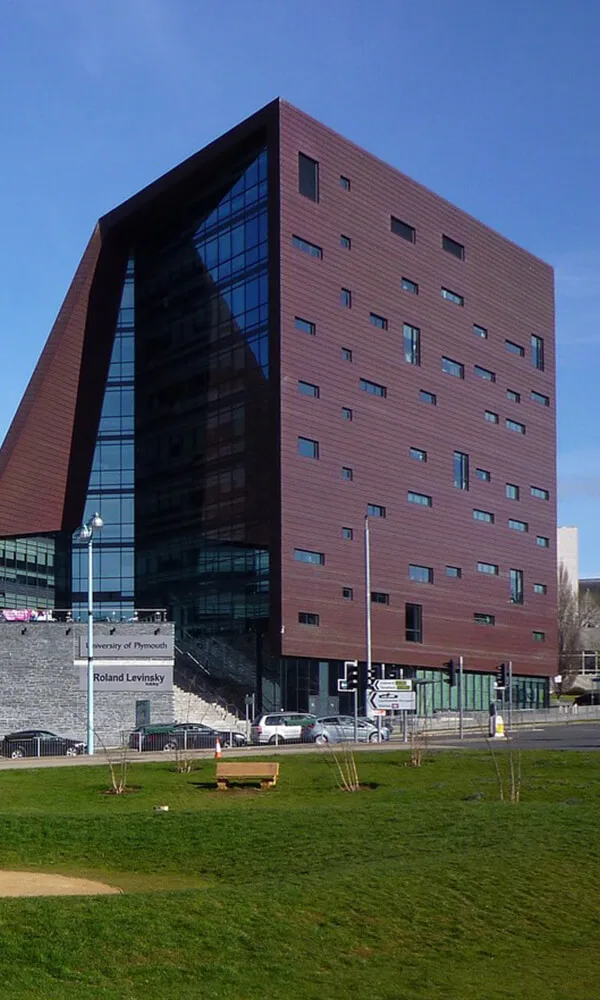 The University of Plymouth is celebrated as UK's most prominent and dynamic universities founded in 1862 and, according to the 'Times under 50' league table, is now among the top 3 modern universities in the UK and 65th in the world. (https://www.plymouth.ac.uk/your-university/about-us/facts-and-figures)
The University currently has an alumni population of over 30,000 and is still growing every year with a staff of almost 3000. The university prides itself for its high academic standards that are in line with their mission to be the enterprise university in the world. The university has an excellent reputation for teaching and learning, world class research and work with businesses and the community.
The results of the 2008 RAE showcase that Plymouth has indeed proven its excellence as the university leapt 15 places to join the top 50 universities of the world which is the greatest improvement in the recent history of UK research performance.
Plymouth is a University that never fails to deliver outstanding economic, social and cultural benefits. NSBM, with its strong affiliation with Plymouth University offers a wide array of degrees for students in the fields of Management and Information Technology.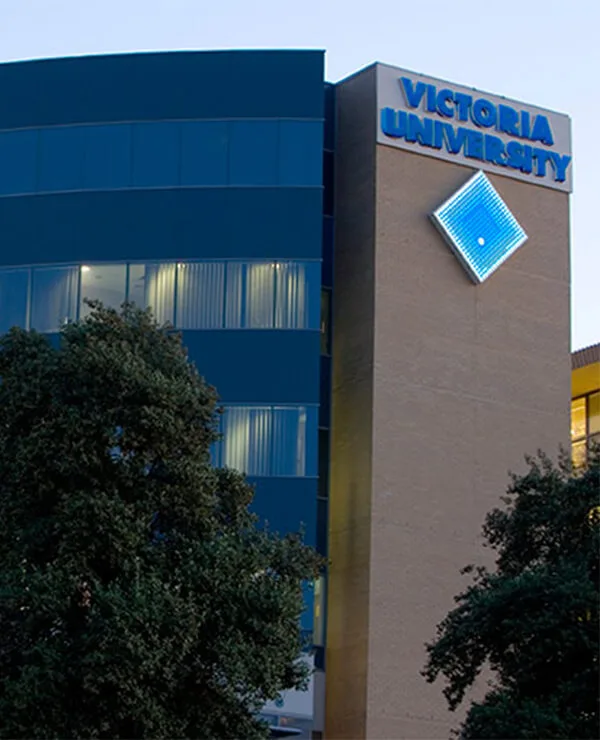 Victoria University achieved university status in 1990, but their preceding institutions date back to 1916. Victoria University is one of Australia's few dual-sector universities. Today, they have more than 46,000 enrolled students in higher education, vocational education and training students in their campuses.
VU is ranked in the top 3% of universities worldwide in the Times Higher Education (THE) World University Rankings.
The ranking is a list of the best universities globally and is the only international performance ranking to evaluate universities across their core missions of teaching, research, knowledge transfer and international outlook.
In other THE rankings :
VU is ranked in the world's top 100 universities under 50 years old, in the Times Higher Education Young University Rankings.
VU ranked 54th in 2018 and 55th in 2017 for the Times Higher Education Asia Pacific University Rankings, moving up to 51st in 2019.
Our engineering and computer science subjects also ranked among the state's best in the 2019 World University Subject Rankings.
In 2021, our rankings improved dramatically in three of our focus areas: Business Eco, Life Sciences, and Psychology.
As well as about 5000 international students studying our courses in Australia, we have more than 9400 international students studying VU courses at overseas partner institutions, mainly in Asia.
Being a dual-sector university means that our students can easily pathway from vocational education to higher education – such as from a certificate or diploma course through to an undergraduate degree or even a postgraduate qualification by coursework or research.