NBSM fosters a very supportive environment for students to indulge in numerous learning experiences outside of the regular classroom. Academic Clubs at NSBM offer many opportunities on campus to engage in co-curricular activities that complement the knowledge gathered and promote the practical application in real-world contexts.
Academic Clubs instil a platform for NSBM students to expand academic and social networks through collaborative efforts with like-minded people who are studying the same course or share common interests. Meanwhile, the involvement in events and activities carried out by these clubs contributes to individual skill development, which moulds the students into skilled degree holders.
Explore beyond boundaries and own future career success!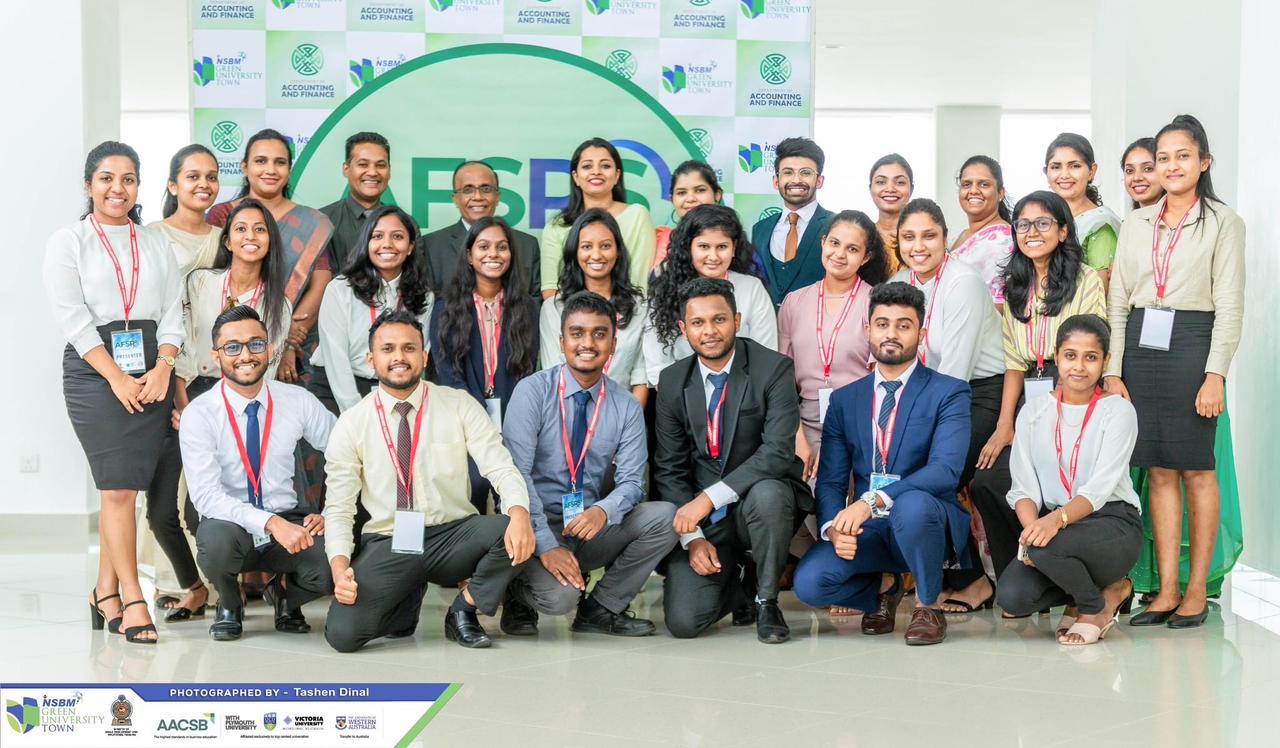 Student Circle of Accounting and Finance The Student Circle of Accounting and Finance (SCAF) is the very first subject circle of the Faculty of Business which is attached to the esteemed Department of Accounting and Finance. SCAF prides itself on being more than just a student body. It is a