What is your
next education pathway ?
Upcoming Events
No Events Available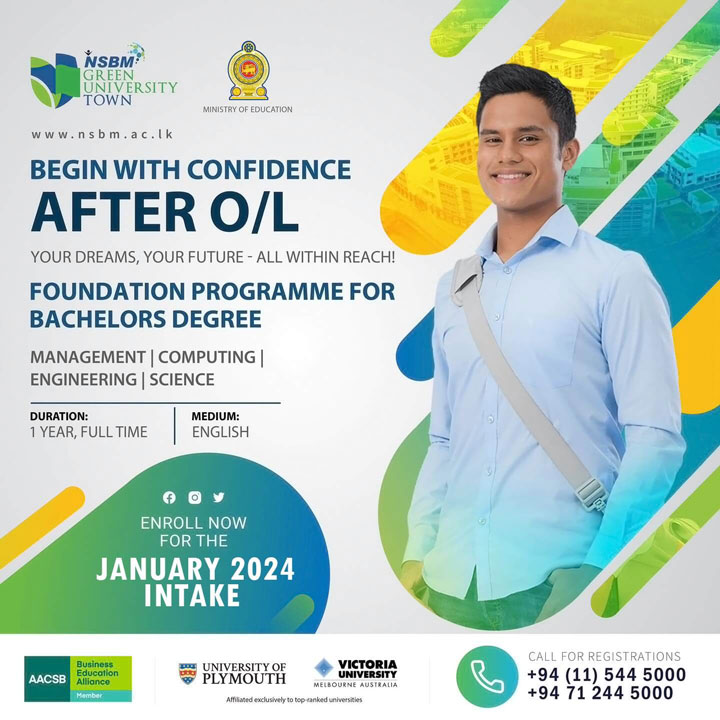 Gathering momentum from the promising journey over the past successful years, NSBM sets the green university experience to the next level with the Phase II. This giant step in crafting a future of greater impact gives unwavering faith to envision the university's vision and purpose from a broader perspective. The Phase 2 developments in another 15 acres of land adjoining the existing premises are currently in progress and believed to be a key driver of the NSBM's future growth to further expand its services and opportunities to the generations to come as well as to impact the world at large. The master plan for Phase II encompasses the following main facilities.
New Faculty Building Complex
Hostel facilities for over 1,000 students
Multipurpose Conference Hall with over 1,500 seating capacity,
Large Playground
Scenic Walking paths
Rainwater Harvesting Pond
Extended Car Parking facilities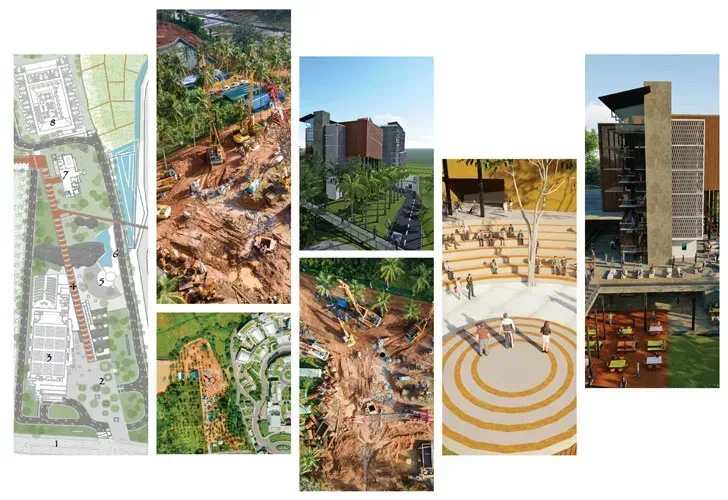 As Sri Lanka's International University, NSBM is constantly looking for international recognition through strategic linkages with international institutes. Partnering strength to strength with esteemed international partners, NSBM commits to stay at the forefront as a provider of world-class higher education, introducing foreign academic programmes with high market value offered by top-class foreign universities worldwide. 
University of Plymouth
The University of Plymouth, one of the largest universities in the UK, is among the highest-ranked modern higher education institutions in the world and twice winner of the Queen's Anniversary Prize for Higher and Further Education.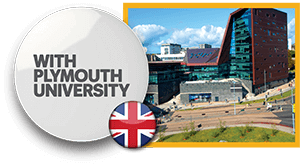 Victoria University
Victoria University (VU) is an Australian public university which is ranked in the top three percent of all universities worldwide (THE World University Rankings 2023) and in the top 80 universities under 50 years old (THE Young University Rankings 2022).